Become a part of a ministry that offers hope while building families.
Christian Family Services touches many lives: women and men, birth mothers and birth fathers, babies, and adoptive couples. All are served and deeply loved. What sets us apart? Our unwavering and steadfast faith to see lives changed by the love of God.
Why Donate
If you have a heart for women seeking a solution other than abortion for their unplanned pregnancies, join us in our mission. If you desire to see babies raised in Christian homes where they are loved and nurtured, make your gift today.
DONATE
How to Donate
Visit our donate page to see how easy it is to give to Christian Family Services. Use our online link, PayPal, or mail your check. You will impact the lives of women, men and babies for generations, no matter how you choose to give.
DONATE
Donation Uses
Whether a woman is choosing adoption for her unplanned pregnancy or decides to parent her child, your gift provides a Christian caseworker to her during a difficult time in her life. You take away the anxiety, providing support and love.
DONATE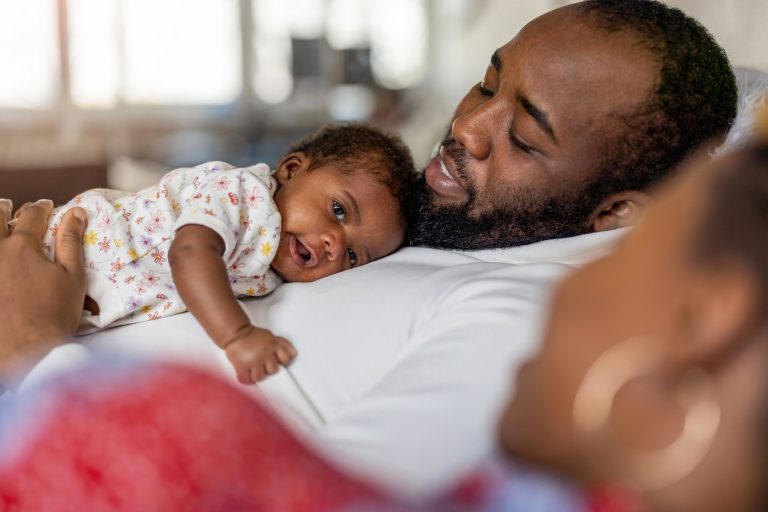 Please help us provide the physical and emotional support women need
By offering in-depth counseling, no-cost medical services, a place to sleep, and nutritious meals, we become a safety net for women who often have nowhere else to turn. Once peace is restored, they can consider the best option for themselves and their babies. Your financial gifts provide the 24/7 counseling, food, lodging, and hope they need.
Game Day Parking
A church in Gainesville parks cars before all UF home football games. Parking fees support CFS's mission. Season and Daily parking passes are available. Tailgating is allowed but not guaranteed. Indoor restrooms are available until kickoff.
Contact Us For More Info
Baby Bottle Boomerang Campaign
The Baby Bottle Boomerang Campaign is one of our largest annual fundraisers. We provide your church or organization with special baby bottles to fill with coins, dollars, or checks. It's a fun way for the whole family to make a difference in the life of a woman or family facing an unplanned pregnancy.
Contact Us For More Info